TCCA ANNUAL EVENTS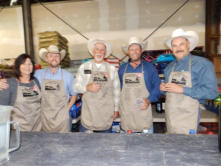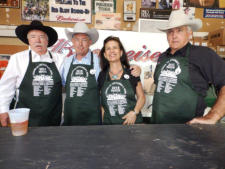 We would like to invite you to attend our annual Winter
Dinner & Ag-Scholarship Fundraiser. Enjoy an amazing
dinner, great conversation and help us honor our schol-
arship recipients, Tehama County "Man of the Year" and
"Cowbelle of the Year". We have whiskey & wine tasting!
Live & Silent auction with a variety of "must have" items.
Proceeds for the auction to benefit the Agriculture
Scholarship Programs of the Tehama County Cattlemen
and CattleWomen.
"Let's tee it up!"
We would like to invite you to join us for our Annual 18
Hole Golf Scramble and BBQ Lunch! Everyone is Welcome!
$100 registration per player ($55 for Wilcox member). Fee
includes BBQ lunch and extra lunch tickets are available
for $17. Shotgun starts at 9:00 am
For more information please call 530-570-1276 or 530-736-
3428
Proceed benefit TCCA Youth Activities and Preservation of
Ag and Farming.
Come enjoy the Party of the Round-Up, sponsored by the
Chamber and the Tehama County Cattlemens Association
5:30 to 10:00 PM.
Located as always at the newly remodeled Reynolds
Ranch, 501 Madison Street. Paul and Kitt Reynolds will be
our gracious hosts!
Entrance badges are available at Reynolds Ranch/The Loft,
the Palomino Room, at the Chamber or at the door for
just $10.
This includes the famous Tehama County Cattlewomen
Fajitas! 21 and older event.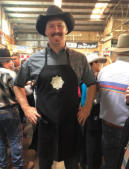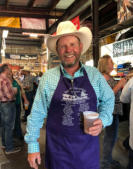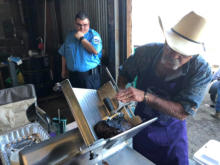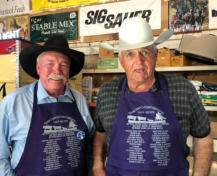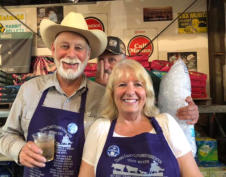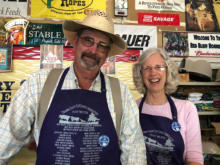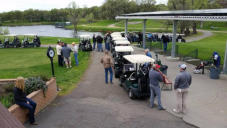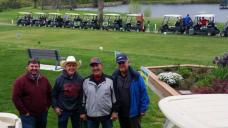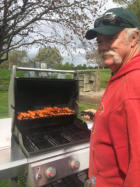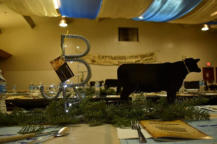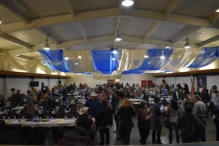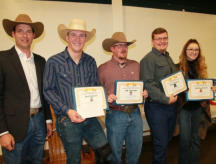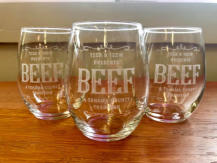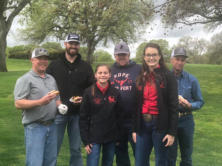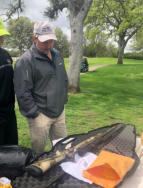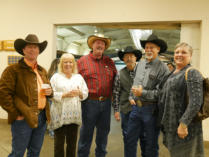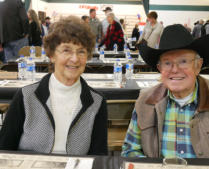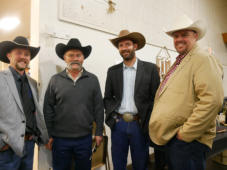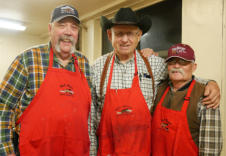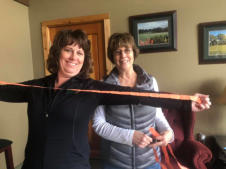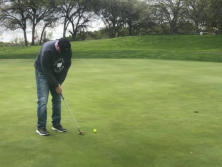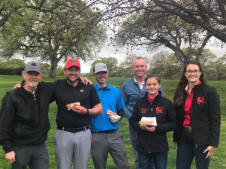 ANNUAL WINTER DINNER &
SCHOLARSHIP FUNDRAISER
Held in January - Tehama District
Fairgrounds
18 HOLE GOLF SCRAMBLE &
BBQ LUNCH
Wilcox Golf Course
RED BLUFF ROUND UP MIXER
Held Thursday of Round Up Week at
Reynolds Ranch & Farm Supply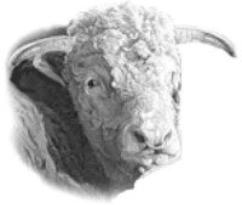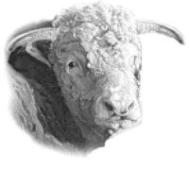 TEHAMA COUNTY CATTLEMEN'S ASSOCIATION
TCCA
TEHAMA COUNTY CATTLEMEN'S
SPECIAL SALE
Spring Sale held at Shasta Livestock
Auction Yard
Thanks to the generocity of the Shasta Livestock
Auction, a portion of all TCCA member's sales is
donated back to the Tehama County Cattlemen.
For more information:
Brad Peek, General Manager: (916) 802-7335
Davin Lower, Sale Barn Manager: (530) 864-0673
Joe Shrader, Yard Manager (530) 604-8806
Ellington Peek: (530) 751-6900