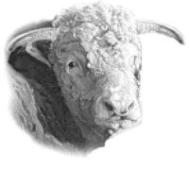 LATEST NEWS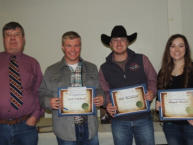 Ronald S. Knight Memorial
Scholarship
In memory of Ron Knight, the Tehama
County Cattlemen's Association
initiated a scholarship in the amount
of $1000 Dollars.
R
EAD MORE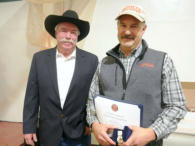 TCCA Annual Events
Our Cattlemen host a variety of
community events throughout the
year.
READ MORE
TCCA "Man of the Year"
We recognize an outstanding citizen in
the Tehama County that is dedicated to
helping others. They are strong leaders
and involved in the betterment of our
community.
READ MORE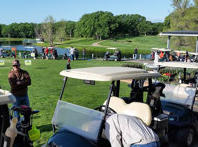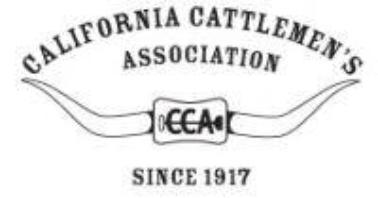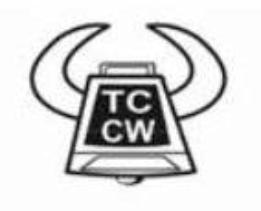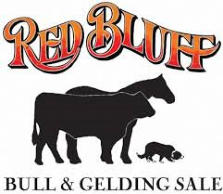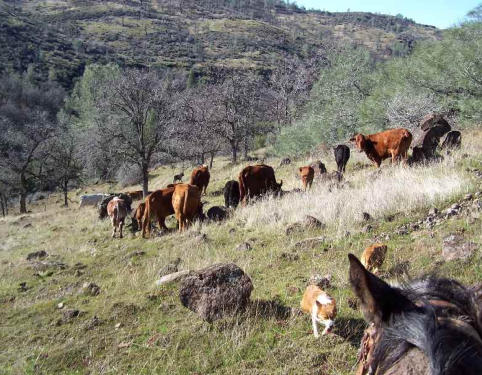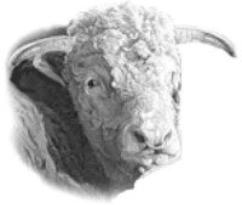 TEHAMA COUNTY CATTLEMEN'S ASSOCIATION
TCCA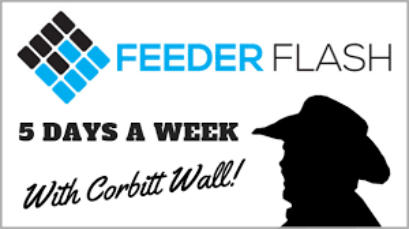 Daily Cattle Market Summary with Corbitt Wall,
Commercial Cattle Manager/Livestock Market Analyst at DV Auction


Monthly Meetings are on the 4th Wednesday of the
month in the Tehama Room at the Tehama District
Fairgrounds.
Dinner 6:30 pm - Meeting 7:00 pm
•
Ron Knight Memorial Scholarship Recipients.
The cattlemen awarded $2000 dollars to each of the six deserving
students, totaling $12,000 dollars awarded for 2020.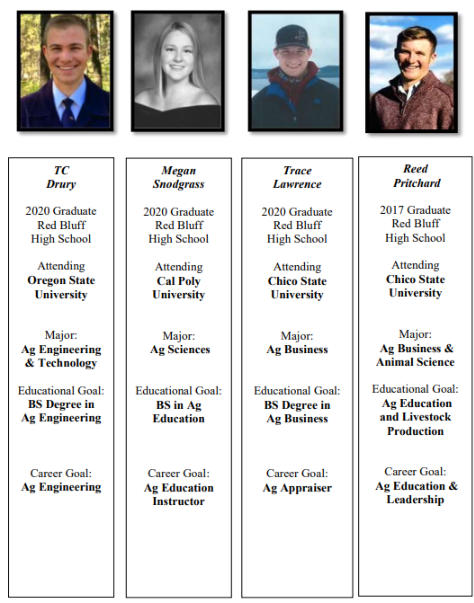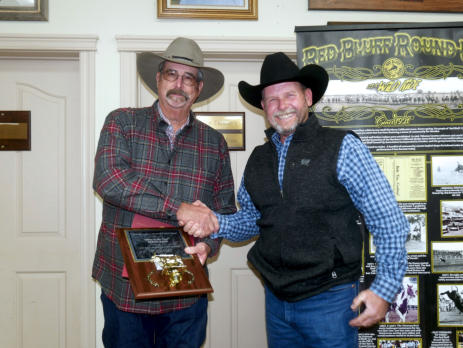 Congratulations to the 2020 Tehama County
Cattlemen's "Man of the Year", Steve Zane!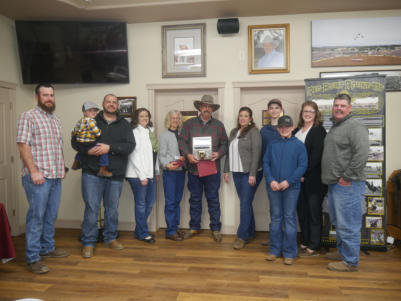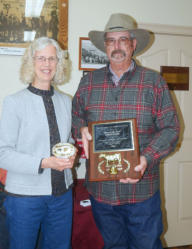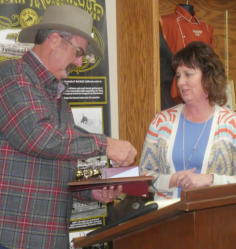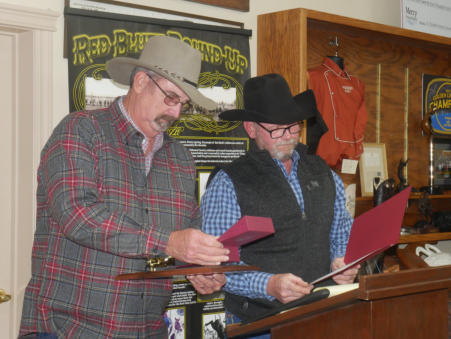 The Tehama County Cattlemen's Association is having a Sporting Clays Shoot
fundraiser on February 28th at Clear Creek Sports Club in Corning.
Registration is $75/shooter. Please have a team of five and each shooter
will need 100 shells. Awards for the top three teams, top shooter and top
youth shooter. Lunch will be provided.
Check in at 8:30 am and the shooting starts at 9:00 am.
For more information or to register a team please contact, Mike McCluskey
at Phone (530)-736-3428 or Email gatormac.mccluskry@gmail.com

•
THE RONALD S. KNIGHT MEMORIAL SCHOLARSHIP FUND
The Ronald S. Knight Memorial Scholarship Committee is pleased to an-
nounce the availability of six scholarships in the amount of $2,000 for
the 2021 academic year.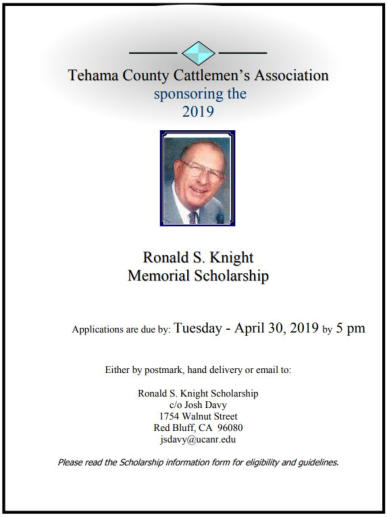 Applications are due by: Friday, April 23rd, 2021 by 5pm


•
SUCCESSFUL TEHAMA COUNTY CATTLEMEN'S ASSOCIATION
Golf Tournament & BBQ Lunch 4 man scramble